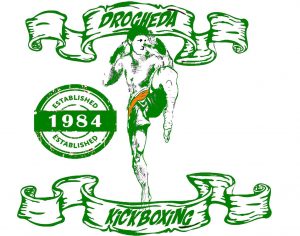 Kickboxing is one of the youngest martial arts systems and one of the fastest growing. Kickboxing has been in existence since the early 1960s. Its conception came about because of the desire of Martial Artists to test their skills against each other in a safe and controlled environment.
Brendan Donnelly opened the first ever  Original Kickboxing Club in Drogheda in 1983 at the Holy Family Boxing Club, Ballsgrove.
Kickboxing has returned to Drogheda.
We offer kickboxing classes on a Monday and Friday Evenings as part of our freestyle karate programme, members may elect to train in kickboxing only. Our freestyle karate class takes place on a Wednesday evening members who wish to grade and train in Freestyle Karate are required to take part in the Kickboxing, this is not supplementary to freestyle Karate but rather an intricate part of the system.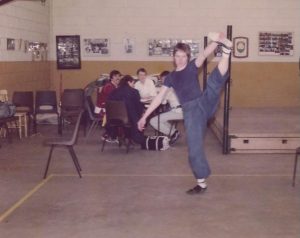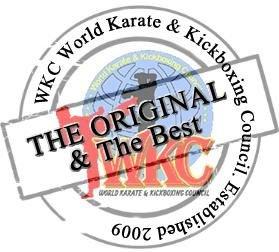 Health Benefits
Cardiovascular Health
The American Council on Exercise conducted the first study on the benefits of kickboxing and found that by "burning 350-450 calories, an hour-long cardio kickboxing session is roughly equivalent to an hour of brisk walking or light jogging."
Psychological
It is considered to be calming and relaxing, it requires a high degree of concentration and focus to be able to deliver the multiple movements, punches and kicks. Focus is often on helping body and spirit feel centered and connected to each other.
Lifestyle Benefits
It can be practiced alone or with others. Group introduction is widely available, it is accessible to people of wildly ranging ages and fitness levels, equipment in the initial stages is minimal and equipment is primarily inexpensive.
Email Kickboxing@blackbelt.ie